Let Us Help You Keep Your Cool This Summer
Let Us Help You Keep Your Cool This Summer
Convectek
has been in the business of heating and cooling since 2010, and our management team has over 20 years of experience. Our professional technicians at Convectek have experience in providing full-service heating, air conditioning, and ventilation throughout the Bay Area.
At Convectek Heating & Cooling, we put our customer's needs first and take pride in meeting deadlines and avoiding cost overruns.
Customer Reviews
We love hearing from our customers! If you've had us work on your HVAC system we would love to hear from you too.
Gas Furnace Maintenance in Sunnyvale, CA 94086
October 8, 2021
"Excellent, reliable and honest service! When I get ready to replace my furnace, I will definitely use this company."
- Martha S.
Ductless Mini-Split Installation in Menlo Park, CA 94025
June 10, 2021
"Convectek has exceptional knowledge and experience on heating/cooling design and installation, in both commercial and residential. Karl and his team designed acquit split systems to fit in limited space. The install team executed seamlessly. Karl and his team members willing to accommodating other contractor's schedule at construction sites. Convectek is a honest and trustworthy company. We are very pleased with Karl and his team members."
- Eric H.
Furnace and Water Heater Installation in Davis, CA 95616
July 12, 2016
"Karl and his team did a great job under trying circumstances. They put in a new furnace and water heater, and important to me, made sure the installation passed inspection. I reccomend ConvecTek without hesitation."
- Johnathon H.
Our Most Recent Articles...
SEER stands for Seasonal Energy Efficiency Ratio. This universal rating system helps you determine the efficiency of your California air conditioning (AC) unit or heat pump. 
Read More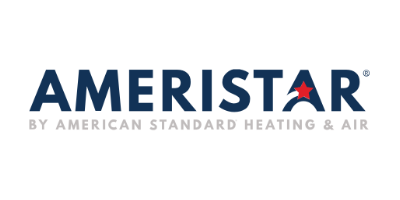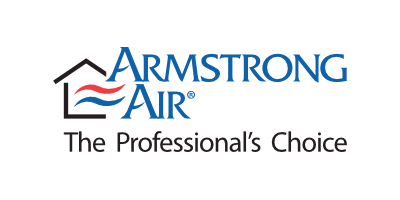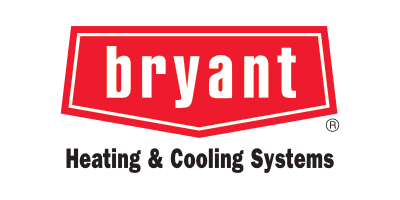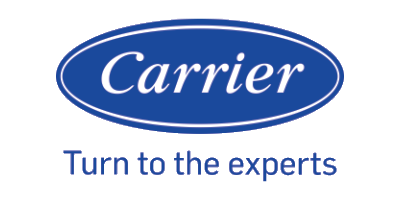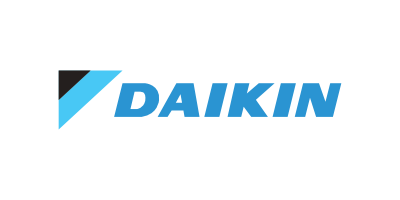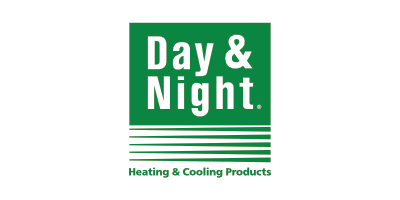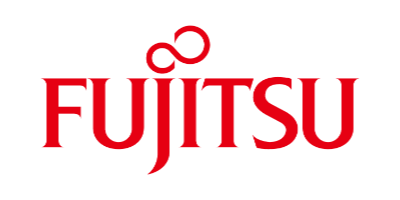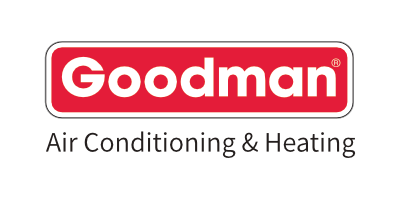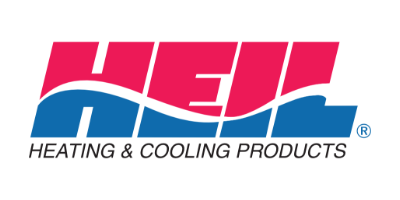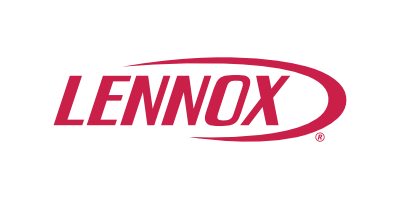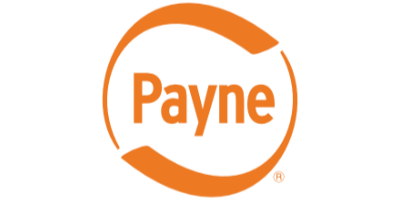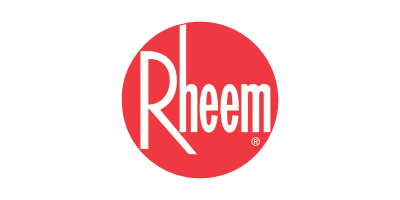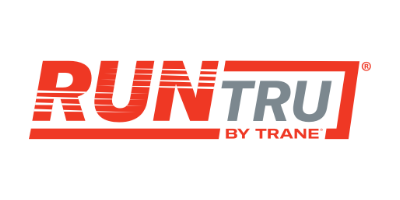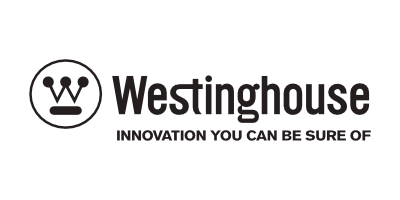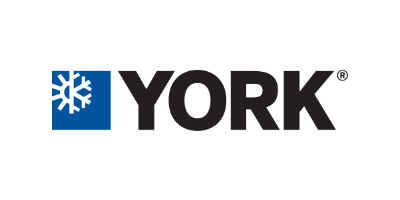 What Are You Waiting For?
Contact Convectek Today!